Spotlight: Yazar ve editör Gökçe Gökçeer
Flipboard Türkiye Blog / August 28, 2018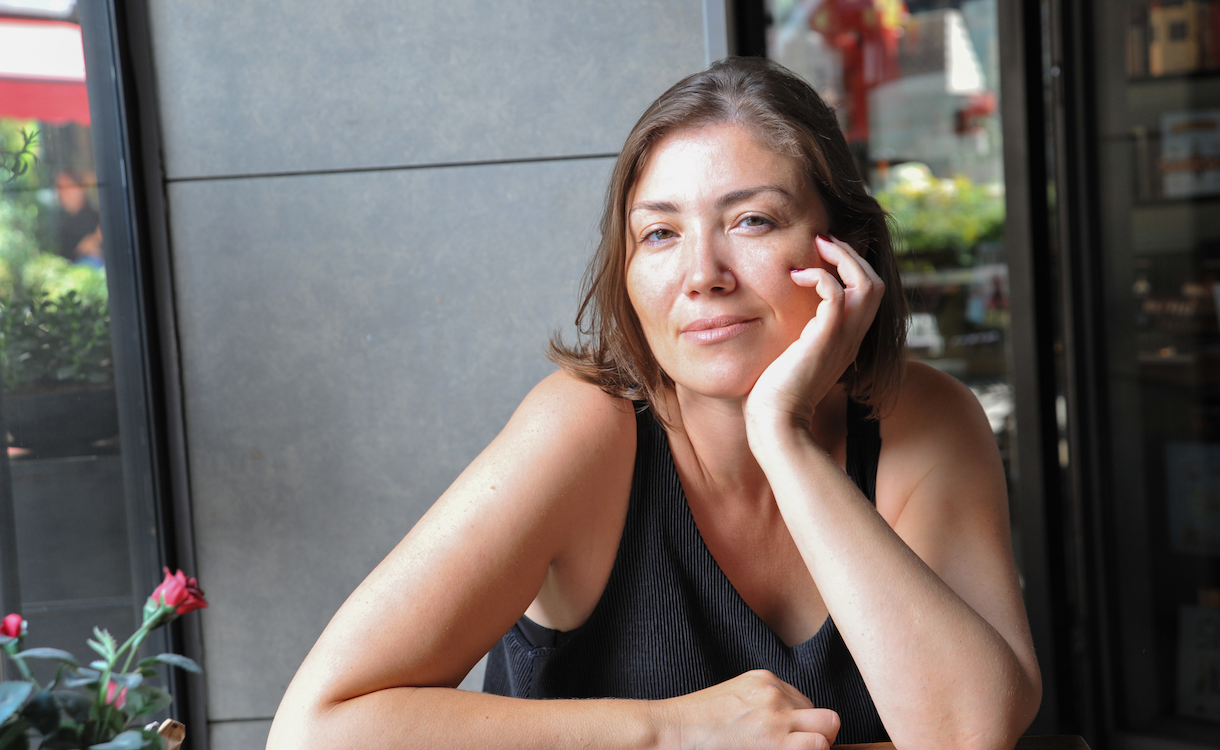 Adım Gökçe Gökçeer.
İşim Yazar-editör.
Tutkum çocuk edebiyatı.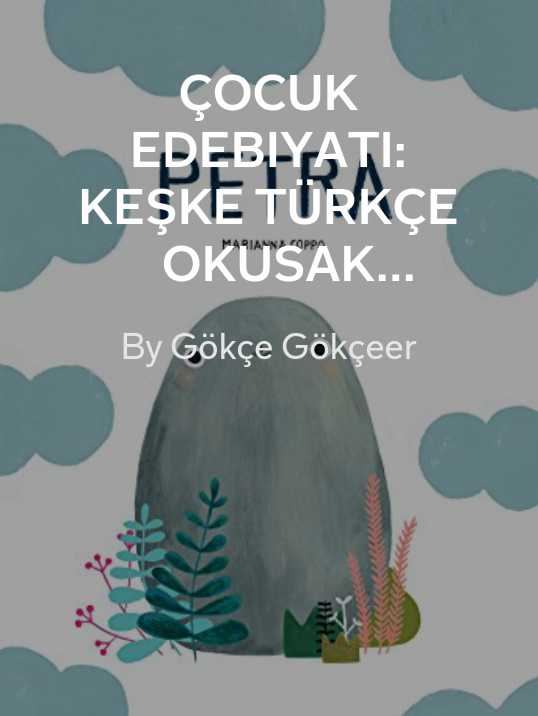 Çocuk Edebiyatı: Keşke Türkçe Okusak Dediklerimiz ve Okuduklarımız
Flipboard kullanıyorum çünkü çok pratik ve tatmin edici.
Flipboard'daki favori konularım çocuk edebiyatı, kültür sanat haberleri, gündem.
Sabah ilk okuduğum birkaç site The Guardian, The New York Times Book Review, Rolling Stone.
 İşimi farklı kılan şey her yerde çalışabiliyor olmak.
Üretkenlik için sırrım iyi bir gözlem yeteneği ve işini sevmek.
Genç halime bir öneride bulunacak olabilseydim "Duygularından çok aklını dinle" derdim.
Flipboard'a Erişin: iOS / ANDROID / WINDOWS / WEB
Bizi takip edin: